Company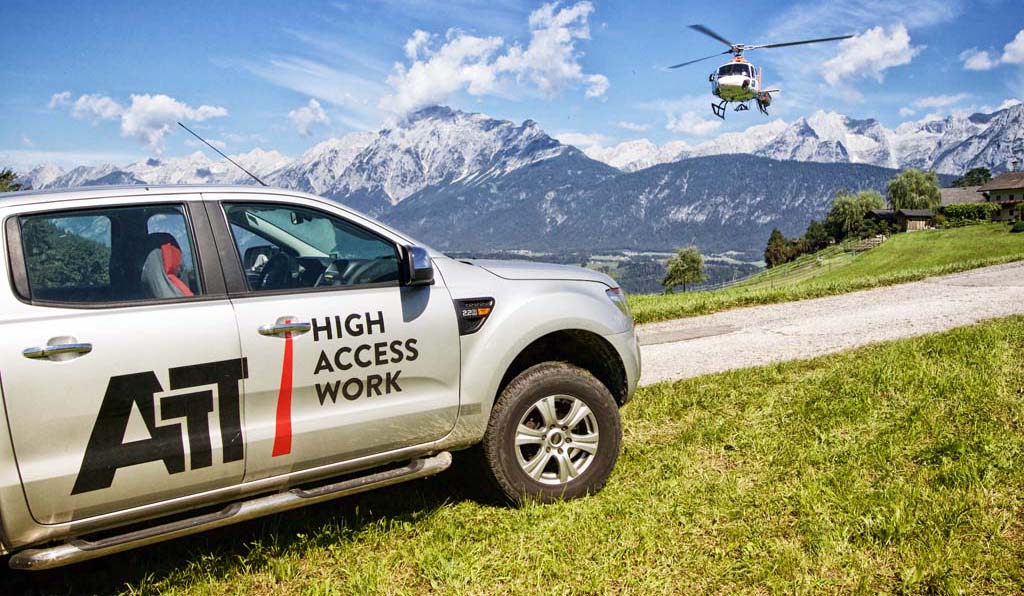 The development of a unique international service concept in the field of rope access and work at height not only marked the start of the global export of industrial rope access services but it also contributed to the development of a new innovative sector.

Nowadays ATT is regarded as a leading international service provider in the field of high access work. To date our company has successfully carried out more than 3,000 projects in more than 30 countries all over the globe.

ATT is an owner-operated company since its foundation in 2003 and follows a clear code of business conduct based on principles of sustainability, integrity and reliability. We are committed to all these fundamental values and in this way, we contribute to the success of our clients and business partners.
ATT AT A GLANCE
Regional markets

worldwide

To date ATT projects have been carried out in more than 30 countries across 4 continents.

Number of projects
250 projects are carried out per year on average.


Focus

High quality range of services

High flexibility – ATT is able to react quickly and efficiently to help customers in all situations and throughout the entire project cycle.

Safety – Protecting the life and health of all people involved is our absolute priority.

Clear principles of sustainability, integrity and reliability

Company structure
Owner-operated since 2003